Logo knives are knives that display your company logo to your customers. Here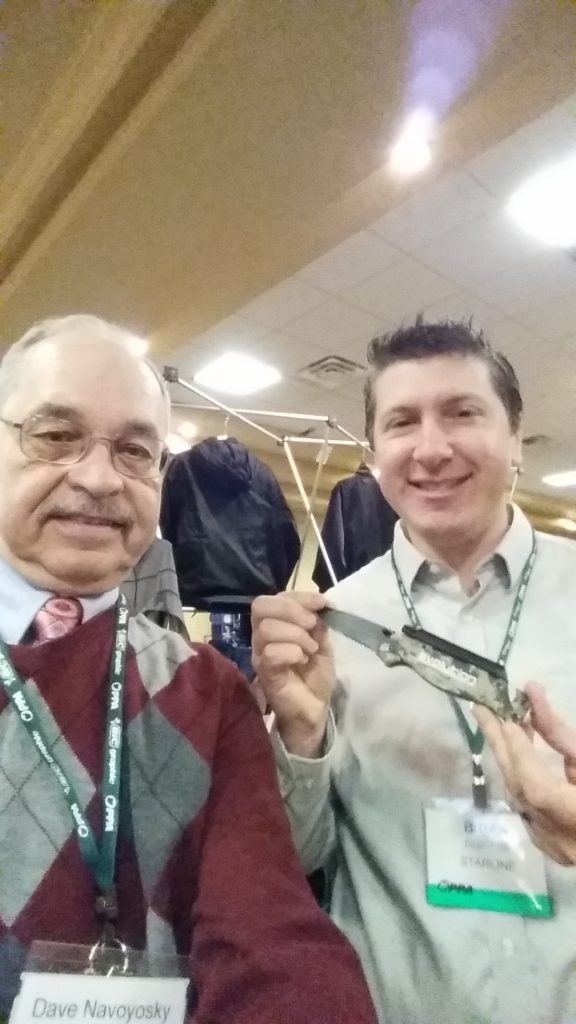 are some things you might not have known:
They aren't always pocket knives. Kitchen cutlery, hunting knives, and collector knives can all be used to show off your logo.
The best, most permanent ways of applying your logo is laser engraving and electro etching.
You don't have to spend a lot of money on gift knives. The price range is about $2 to $2000 each.
Your logo will last forever, because, who ever throws away a gift knife?
Logo knives will show your customers you care. They will probably do business with you in the future.