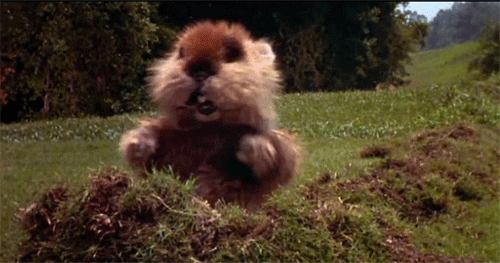 Today is Groundhog Day, and I bet Punxsutawney Phil will be glad to have a smaller crowd around him this year. All these tall humans probably give him quite a scare when he comes out of his burrow!
Do you think he'll see his shadow or not?
And even more.. do you think Punxsutawney Phil should socially distance himself from these engraved Kershaw knives?