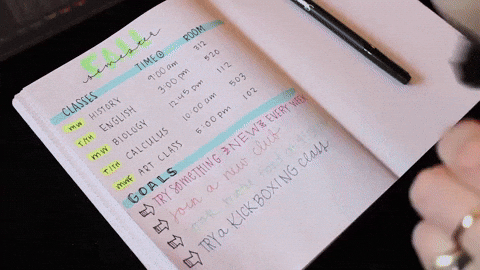 As we jump into the new year, many of us begin to think what our New Year's Resolutions will be. Can you guess what some of the top items are on people's lists?
-Be healthier physically & mentally
-Spend more time with friends & family
-Read more 
But what is missing from this list? Resolve to appreciate Buck Knives more than you did last year. Buy a few (or a lot) and have them engraved for your top employees and customers- show them you are thankful for them!