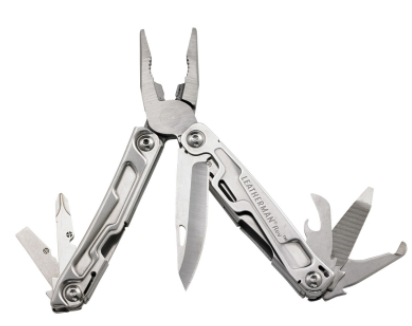 Inventory across the world has been a big problem for the last 12 months. The items mostly affected are products from China. Fortunately, engraved Leatherman tools are made in the United States, in Oregon. So, the supply chain problems have been minimal for them.
The other widespread problem has been the labor shortage. I don't know if Leatherman has been affected by that. According to the Leatherman careers web page, they are looking for job applicants at this time.
We currently have enough inventory of the most popular Leatherman tools. So if you order some, you will likely be in luck.