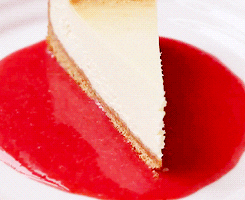 To be honest with you, I don't agree with all the hype around pumpkin-flavored drinks/foods/candles/etc. this time of year. It really isn't my favorite flavor or scent. Pumpkin pie is not my dessert of choice on Thanksgiving, and I am also not a fan of PSLs (Pumpkin Spice Lattes, for those of you who don't know).
But, I suppose I will let Pumpkin Cheesecake have its national holiday today. For those of you out there who love pumpkin, today will be a yummy day!
Grab your American-Made Cutlery pie server and eat up!